Princess and African Queens
We recently went to Birmingham to go to my University friends Hindu wedding... Michaela was wonderfully intrigued. She kept pointing out all the princesses ( the Indian ladies in their traditional punjabis and sarees ) They where both totally taken with the Hindu temple and the various Gods and Deities ... What a wonderful event - 400 people lots of food lots of dancing and they only got to bed at 10pm (very unusal for our kids 7:30pm is strickt bed time for our lot ), we had hoped they would wake up late - but like clock work - PING 6:30am wake up !!! CRAZY - but then sleep 2 hours in the car...
My beautiful friend all kitted out...
Cutting cake with her Prince as Michaela kept call him...
Twisty absolutely intrigued and so captivated with this little girl... to cute...
She just literally kept going round in circles - So much fun
A rare decent photo with mommy
Beautiful Birmingham
I was absolutely surprised at how beautiful Birmingham city centre was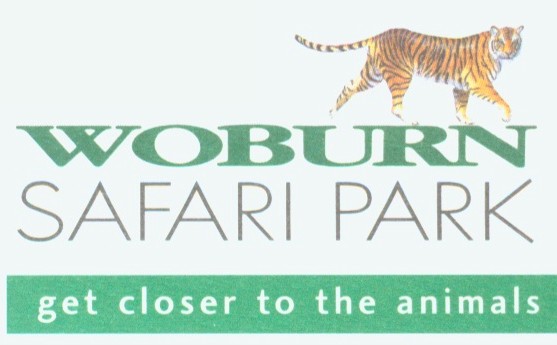 These animals are so majestic so amazing
Such a pity they are being killed for their horns in africa
by stupid superstitious people
My heart goes out to these animals - In my home town there is a real life safari park called
Hluhluwe
. Rhinos' are being slaughtered there all the time and for what their horns... Because some inadequately endowed man believes that ingesting Rhino horn makes you into "powerful Man " WTH!!! Seriously in 2012 we still have rubbish like this circulating - enough so that 100's of Rhinos' where slaughtered last year and Rhino horn has become more valuable than gold on the black market. If you wish to
donate to the save the rhino fund please follow the link
But anyway back on subject - Woburn - amazing so much to do - not cheap so get a coupon - apparently Tesco does good family deal coupons...
And when the day was done
They both just ran off into the sunset ... lol
Can you suggested any fun filled places for under 5's in the London Area ??
We LOVE exploring and trying new places...